Membership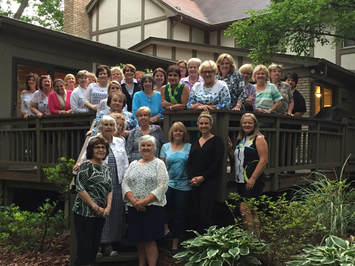 Attend one of our monthly meetings to see if TWA is right for you. Meetings are held on the first Tuesday of each month at 7:00PM generally at the Troy Community Center. Contact us to verify the current location.
For information on joining us:
Click Here
"Never doubt that a small group of thoughtful, committed citizens can change the world. Indeed, it's the only thing that ever has." - Margaret Mead
---
We, the members of the Troy Women's Association, pledge to:
Realize and understand the needs of our community and to serve its people to the best of our ability.

Promote friendship, respect, and tolerance within our organization and support our fellow members throughout good times and bad.

Develop as individuals through the determination to strengthen our educational, social and creative skills.

​By striving to attain these goals, we will grow as women and become a contributing factor in our society.